Hi,
I just thought I'd let you guys know what I've been working on during the last couple of months.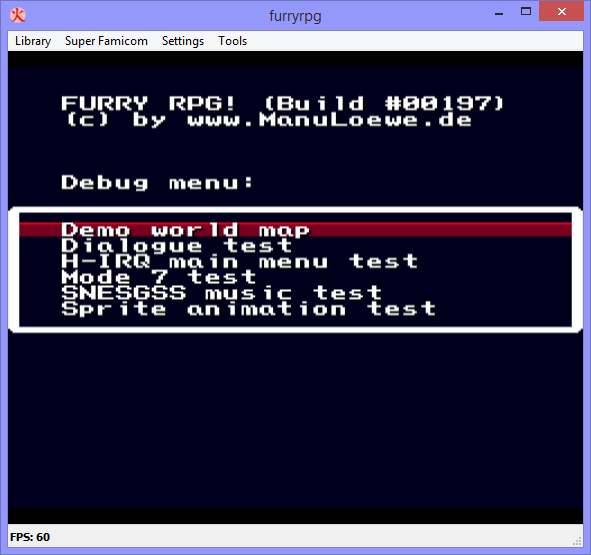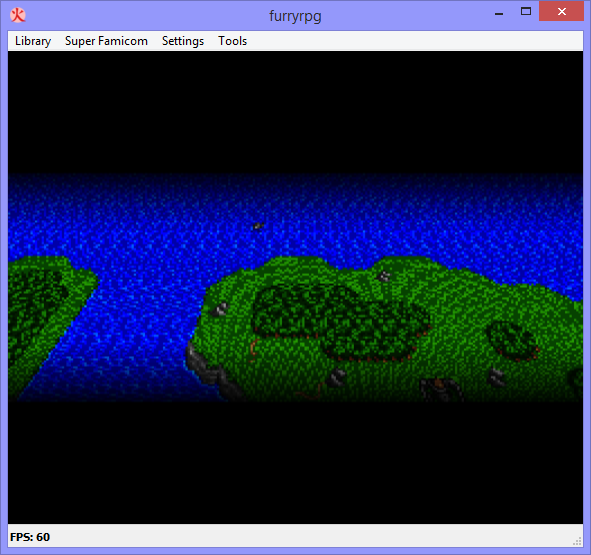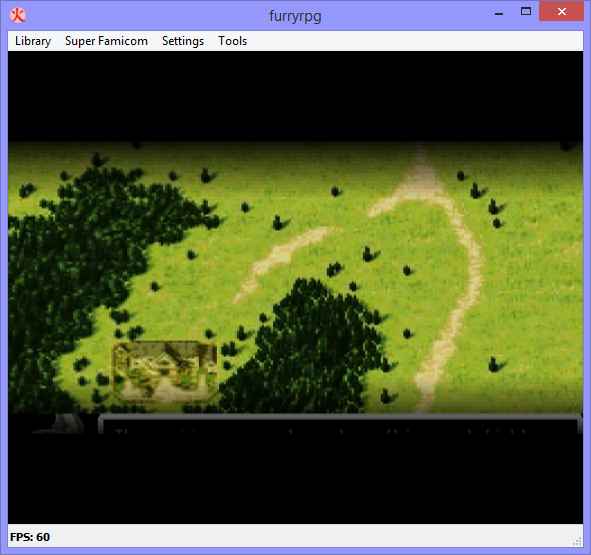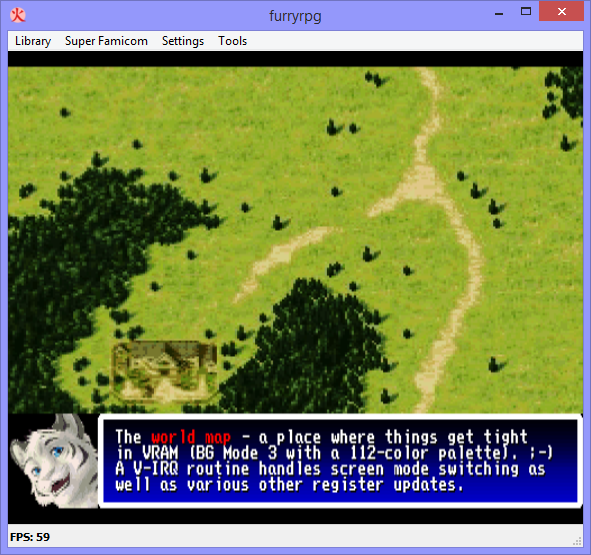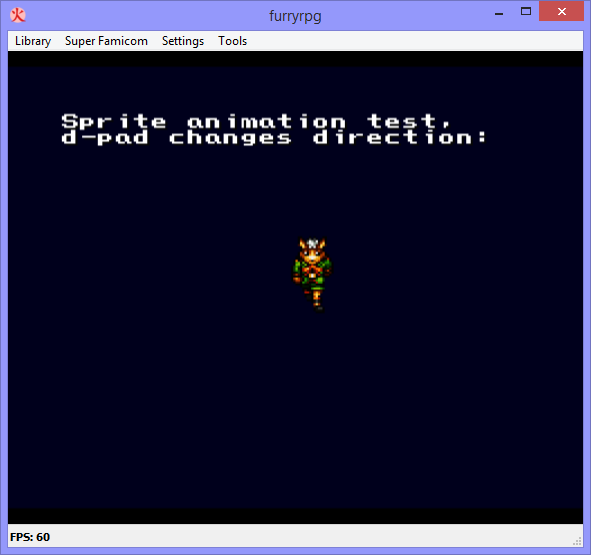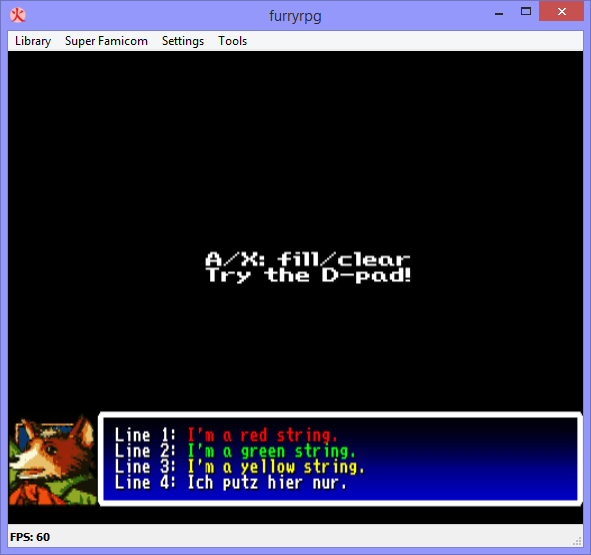 Being a personal project, the game will feature an epic storyline (worthy of a 21st century SNES RPG), a cutting-edge battle system (I hope), spectacular graphics, and (of course) 100%
Furry
characters.
Download the current pre-alpha/tech demo build:
http://manuloewe.de/snestuff/projects/f ... d_00197.7z
Have fun with the demo!
Ramsis
P.S. If you happen to be a pixel artist with some experience doing Furry characters and feel like contributing to the project, please don't hesitate to contact me.