Title: Shadow of the Beast
Original company: Psygnosis
Port: RetroNES Software
Console: NES (8 bits)
Mapper: MMC3
Librery: NESlib (Shiru)
Multiscroll engine: Doug Fraker
Music: MovieMovies1, arreglada para que funcione en MMC3
ROM:
Shadow of the Beast (alpha 0.34) [HB].nes
Youtube:
https://www.youtube.com/watch?v=PthPqjZslEA
https://twitter.com/RetroNES_Soft/statu ... 1169505281
Many of you have already seen it on my Twitter account, but there it goes:
Shadow of the Beast is a videogame developed by Psygnosis in 1989 for the Amiga computer, and later programmed in many other platforms of 8 and 16 bits ... except NES.
This video game, although it is not remarkable when playing, was very famous at that time due to its artistic and musical section.
Several users of the
EOL forum
, after discussing 8-bit and 16-bit video games that attracted attention in the 80s and 90s, talked about this videogame and how rare it was that it did not appear on NES when on most other platforms there was a version, even in Sega Master System.
Many possibilities were considered regarding its possible technical realization in NES and I proposed a demonstration about its viability.
The result is as follows.
NROM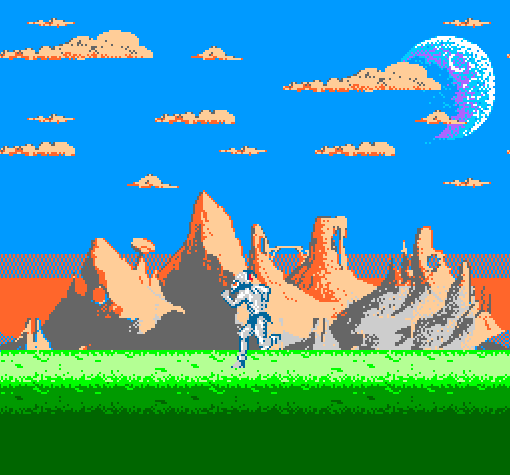 Then I proposed to make a demonstration using the MMC3 for the IRQ interrupts and to be able to make the effect of the clouds.
MMC3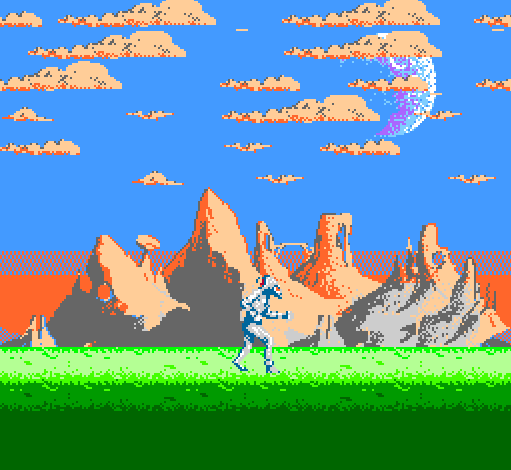 You can still improve, add more animations, etc ... For its realization, as always, I used the CC65 compiler and the NESlib library of Shiru. To make the MMC3 work, I've helped with the @dougeff tutorial
I do not intend to make the whole game, but simply show what NES could be capable of with this videogame.
Until I have a decent ROM I will not share anything
More info:
https://www.elotrolado.net/hilo_homebre ... ca_2282337