Cobol's Laboratory is a platform game in which you take control of Cobol, one of the
of the most famous scientists in the city.

It is currently in an advanced development phase and will be available soon.
Genre:
Plataform
Technical Details:
* Targets Mapper 30.
* Written in Assembly (6502) using NESmaker.
* Soundtrack Writing with FamiTracker.
Features:
* 60 Levels
* 4 Boss Stage
* 4 Thematic Worlds
* Art by Jorge Romero (
@Fenris78)
* Cover by Sergio Cabanillas (
@Sirelion)
* Sound by Gabriel Caffarena (
@bitcaffe)
* Programmer Aldo Pucheta (
@ShaoranHiro)
Screenshots:
Trailers: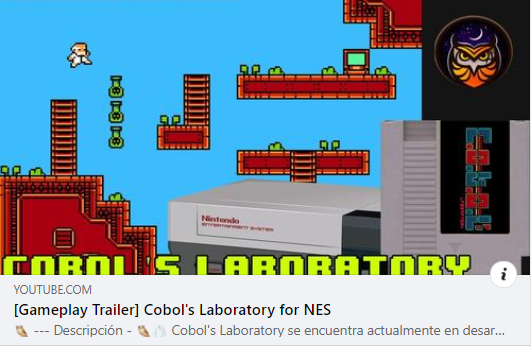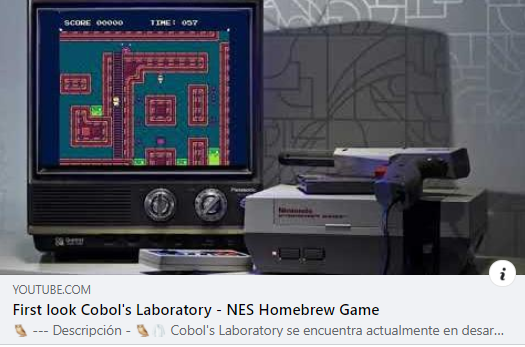 Social Networks: